Fabric Roman Shades
Decorating with Fabric offers a wide range of Roman, Austrian and Balloon Shades in many styles. The benefits of Roman Shades is that they are both a decorative and functioning treatment and can be fabricated in a wide range of fabrics, from sheers to upholstery weight fabrics. Additionally, Roman Shades can be unlined or lined in a transcluscent or blackout lining.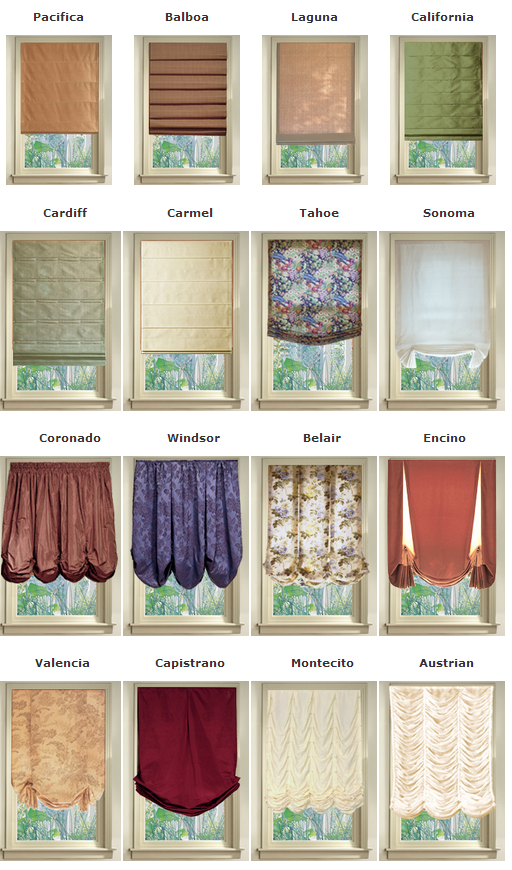 Roman Shades are available in the following controls
Cord Lift

The cord lift is pulled up by a series of cords that can either have a cord lock or a cleat to secure the shade at the desired height. This is good for smaller sizes and only needs a 1 ½" board to mount to.

Clutch

The clutch mechanism works well on larger and heavier shades. The physics of the clutch makes the heavier shade lighter to lift and the lifting chain is continuous, which means the chain never gets any longer or shorter.

Motorized

Roman shades are easily automated. They can be hardwired or simply plugged in and operate with a hand-held remote or wall switch.
To learn more about our Fabric Shades, download the free guide: An Architect's Guide to Drapery Design